We grew up in a family of photographers, and since the day we picked up our first camera, we spent most of our time portraying life. We believe every important day deserves memories which last forever, and your wedding is one in a lifetime.
We spend every bit of our energy to capture every smile and each tear of joy, and we give our best to make it look as beautiful as it does, in its emotion and sincerity.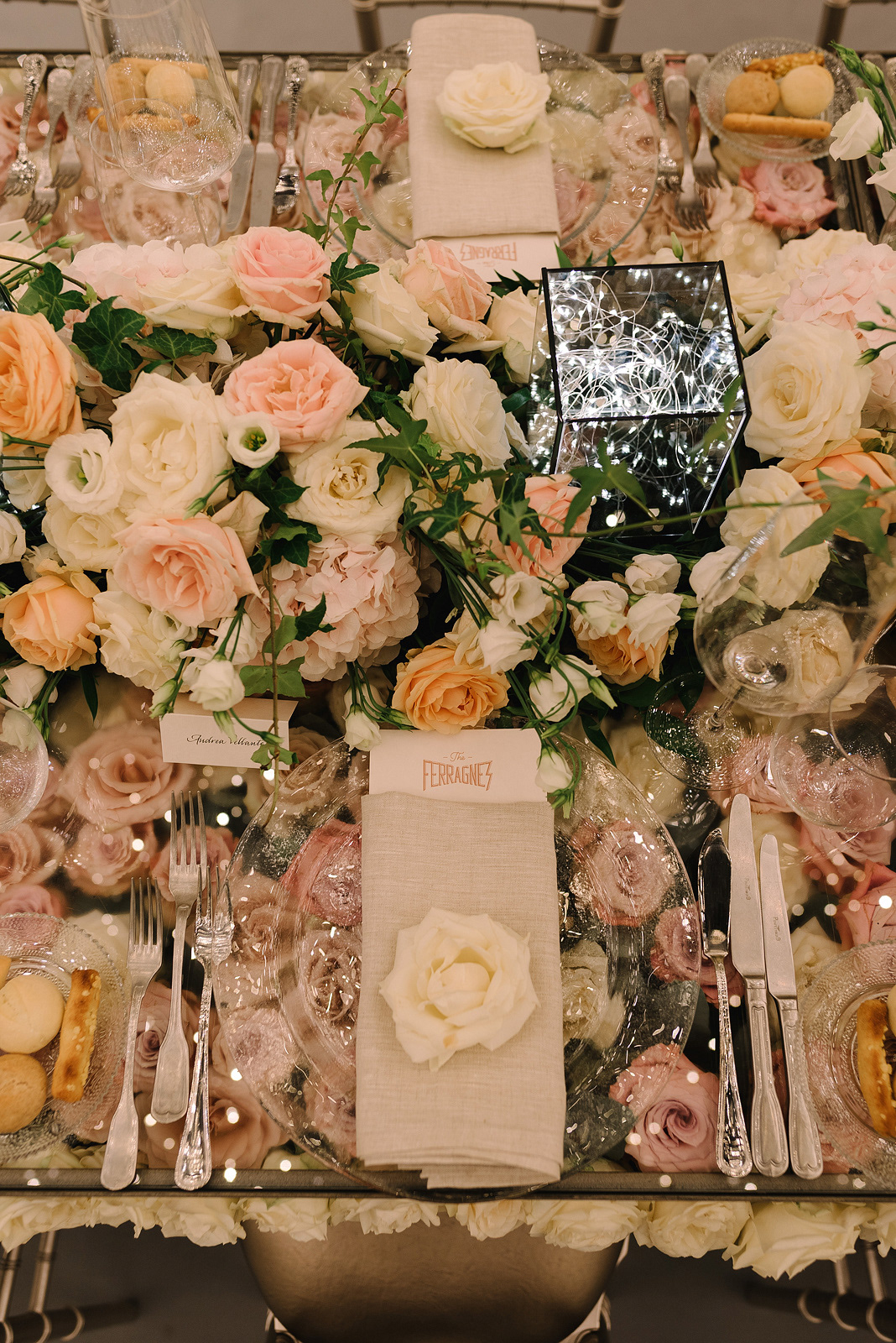 Visit our blog
to see more pictures from a selection of weddings we have shot in the past years.
We also shoot commercial work under our company name FTfoto, if you are interested
visit our website
.
Please Contact us, through email or phone: we would love to talk about your wedding and meet each other!